Up one level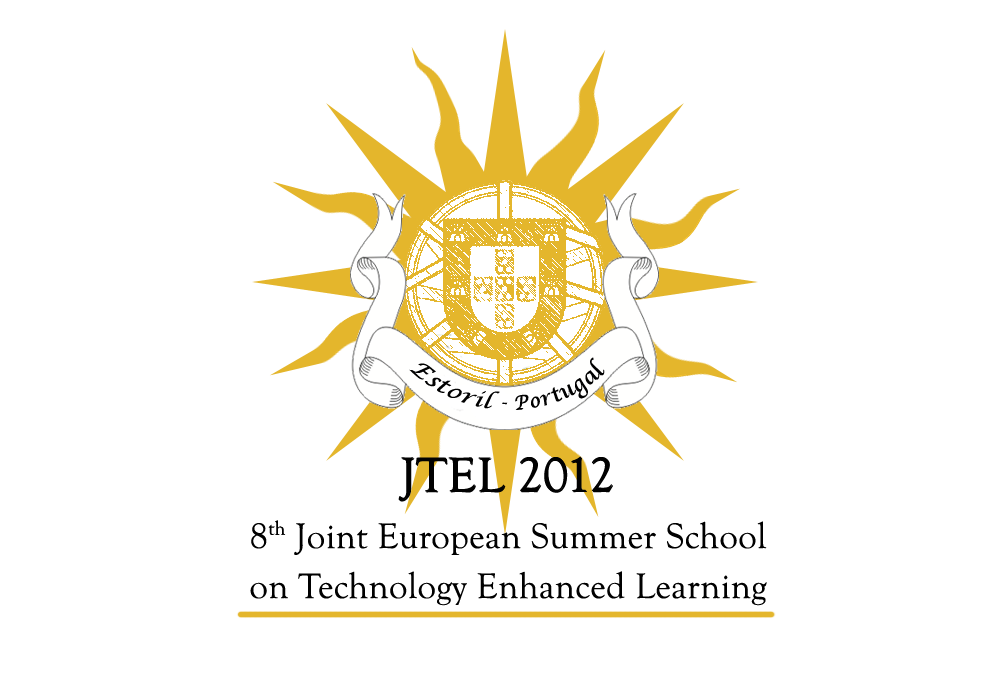 Impressions
Call For Participation
We are pleased to announce the 8th Joint European Summer School on Technology Enhanced Learning, to take place from Monday, May 21th to Friday May 25th, 2012 in Estoril, Portugal. Pre-summer school activities are organized all day on Sunday, May 20th.
The summer school aims to encourage participants to adopt a critical stance in thinking about the role of technologies in providing opportunities for learners and the potential of these opportunities in terms of learning.
The summer school provides a learning environment where participants get opportunities to: develop their research skills; increase their knowledge base; collaborate with others in their own and complementary research areas; engage in debate; have access to experts in the field; and discuss their own work.
The programme will include lectures from a broad range of domains which contribute to advancing the field of Technology Enhanced Learning. TEL research projects are encouraged to provide students with a perspective of the state-of-the-art research under study in their working groups. The programme will also include practical and methodological workshops and opportunities for doctoral candidates to develop their personal research. Students will have opportunities to present and discuss their doctoral work.
Applicants requiring financial support for participation or travel should explicitly mention it in their motivation letter, briefly explaining their circumstances. It is expected that applicants working on research projects which are able to fund them will not apply for financial support. To ensure a high ratio between tutors and students the school will be limited to 60 PhD students.

In order to increase social contacts among the summer school participants, the programme includes several social events. A variety of sport activities will also be offered to the summer school participants. Cultural excursions are organised on the Sunday preceding the summer school and the Saturday which closes the summer school.

Applications
Applications for participation, workshop and lecture proposals should be submitted
online
before Thursday,
March 1st, 2012
. Please download the
application form
.
Important dates
March 1st, 2012:
Deadline for submitting applications, workshop and lecture proposals to the Summer School
April 1st, 2012:
Notification of acceptance
April 20th, 2012:
Registration
May 1st, 2012: Pre-Summer School videoconferences begin
May 21, 2012: Summer School begins
Schedule
Please note this schedule is preliminary and subject to changes
Color key
| | | | | |
| --- | --- | --- | --- | --- |
| Lectures | Workshops | Coffee/Food | Leisure | Excursions |
Saturday, May 19
| | |
| --- | --- |
| 19:30-20:30 | Registration |
| 20:30-22:00 | Dinner |
Sunday, May 20
| | |
| --- | --- |
| 09:00-20:00 | EXCURSION - Sintra, Cabo da Roca: Meeting at 09:00 in the Hotel Vila Galé Lobby |
| 20:30-22:00 | Dinner |
| 22:00-24:00 | Welcome party |
Monday, May 21
Tuesday, May 22
Wednesday, Mai 23
Thursday, Mai 24
Friday, Mai 25
Saturday, Mai 26
Venue Description
The Summer School will take place in Estoril, Portugal. Situated on the coast, half-hour by train from Lisbon, Estoril has a wonderful climate and a superb natural environment, known as the Portuguese Riviera. The richness of the heritage of Estoril Coast, reflects its Royal historic past. To walk around the region is to have the sensation of living in another time, to belong in another world. The Estoril Coast also knows how to adapt itself to the present, incorporating its "glamour", delicacy, and royalty into a wide range of environments and activities. Surfers will find the best waves at Carcavelos Beach and Guincho Beach is very popular for wind and kite surfing. Nowhere else in the world can such changes of scenery and such contrasting atmospheres be experienced in such a small area as the Estoril Coast. The region offers a concentration of different experiences.
Photos
---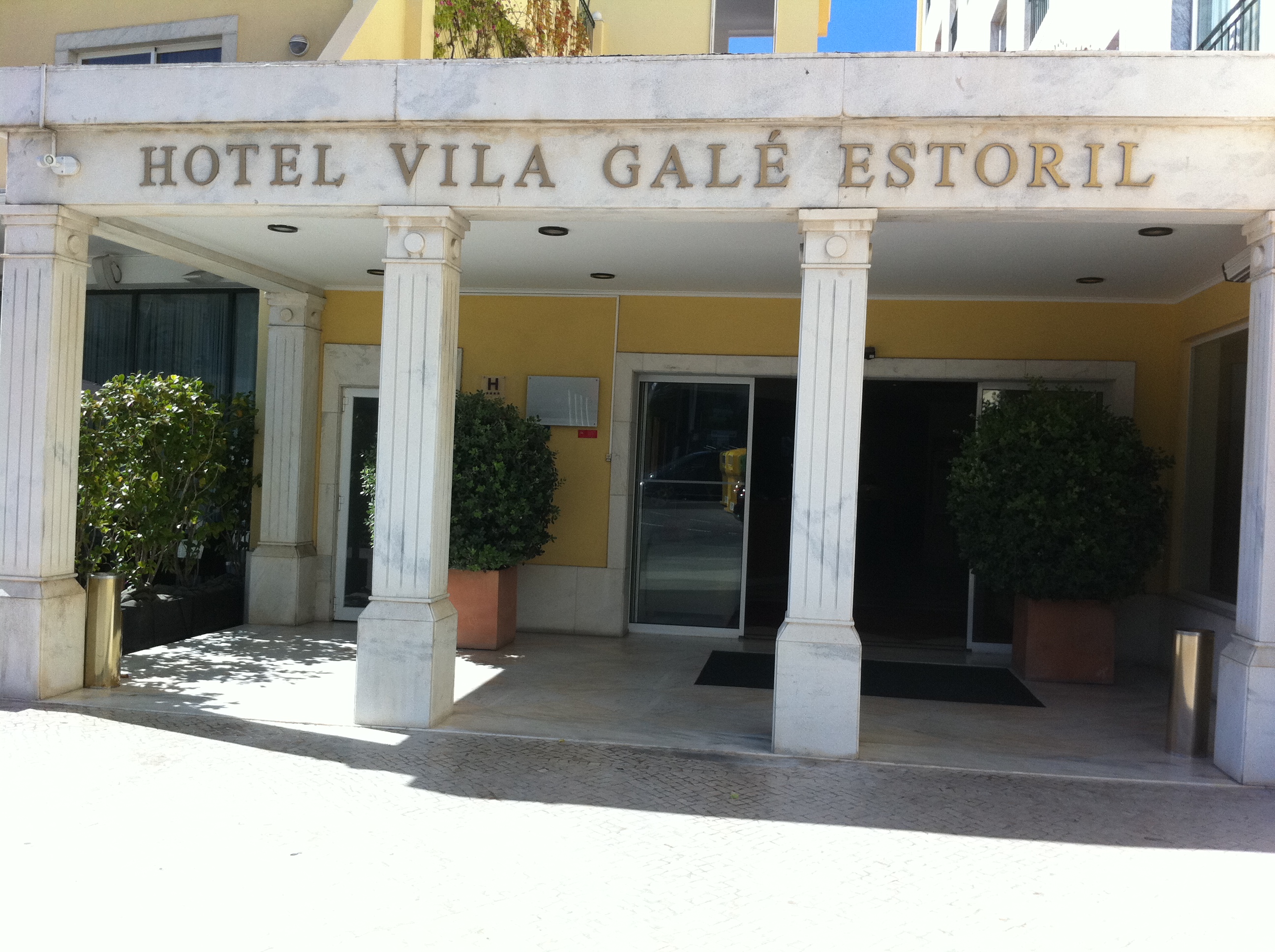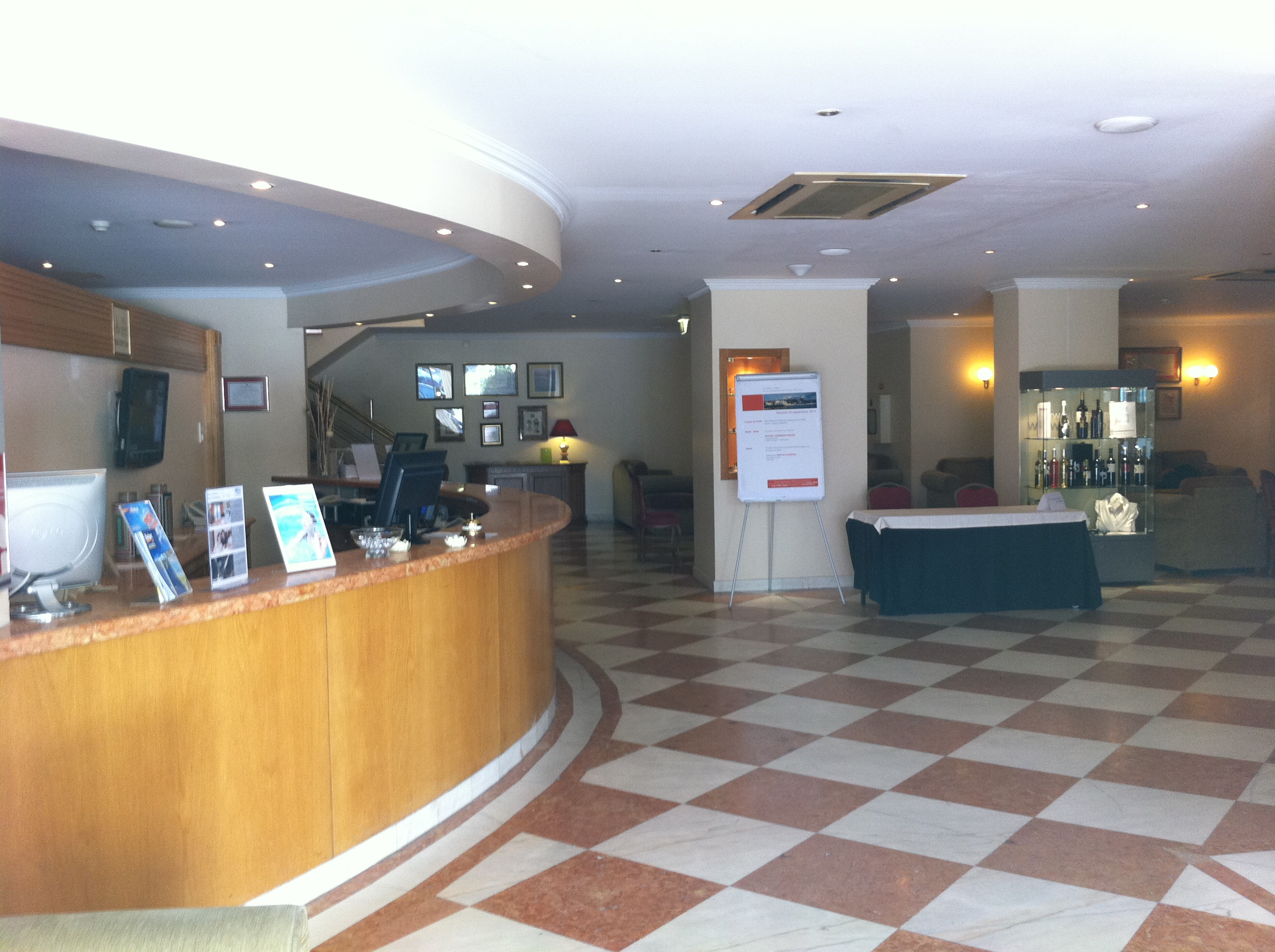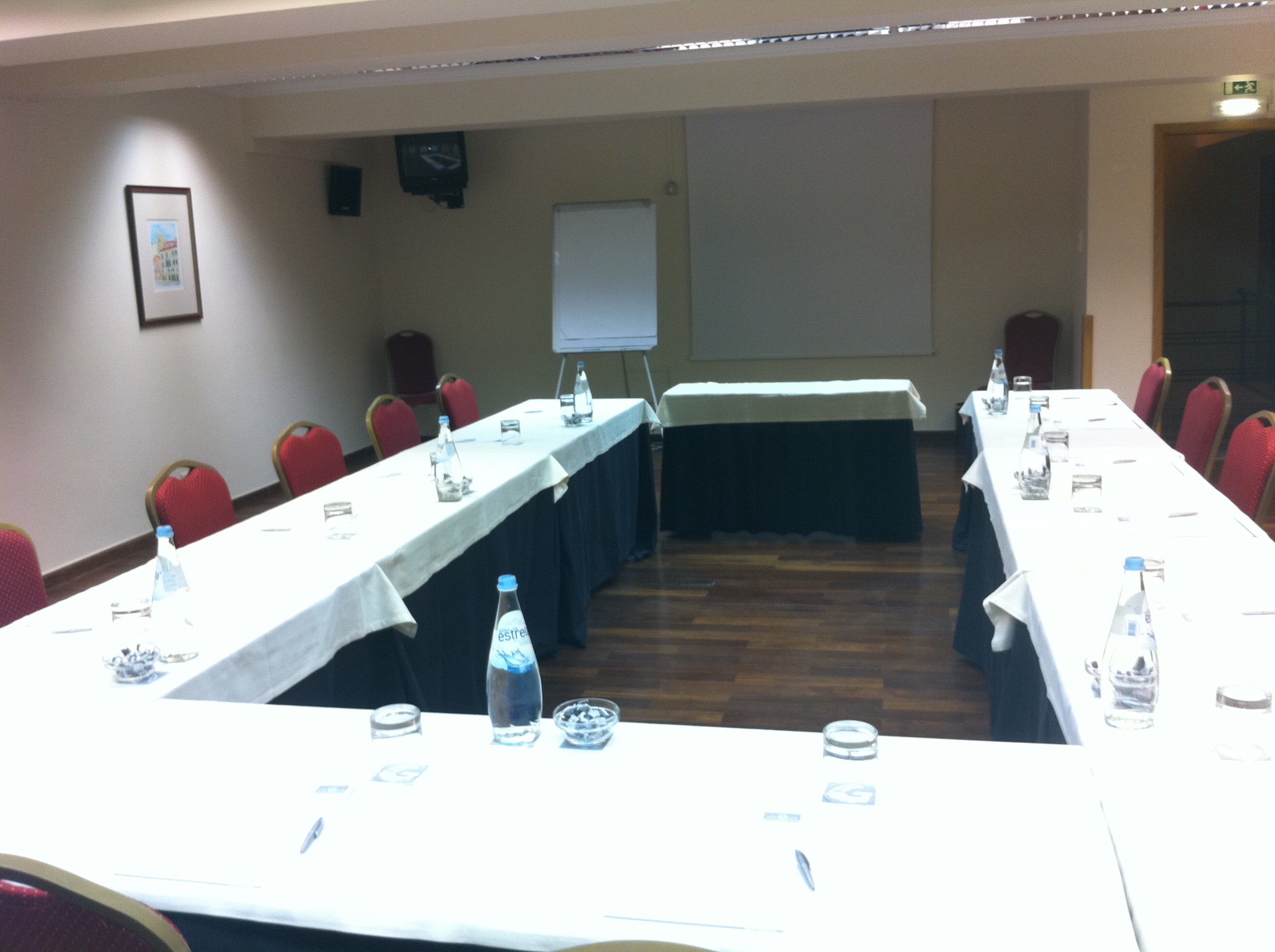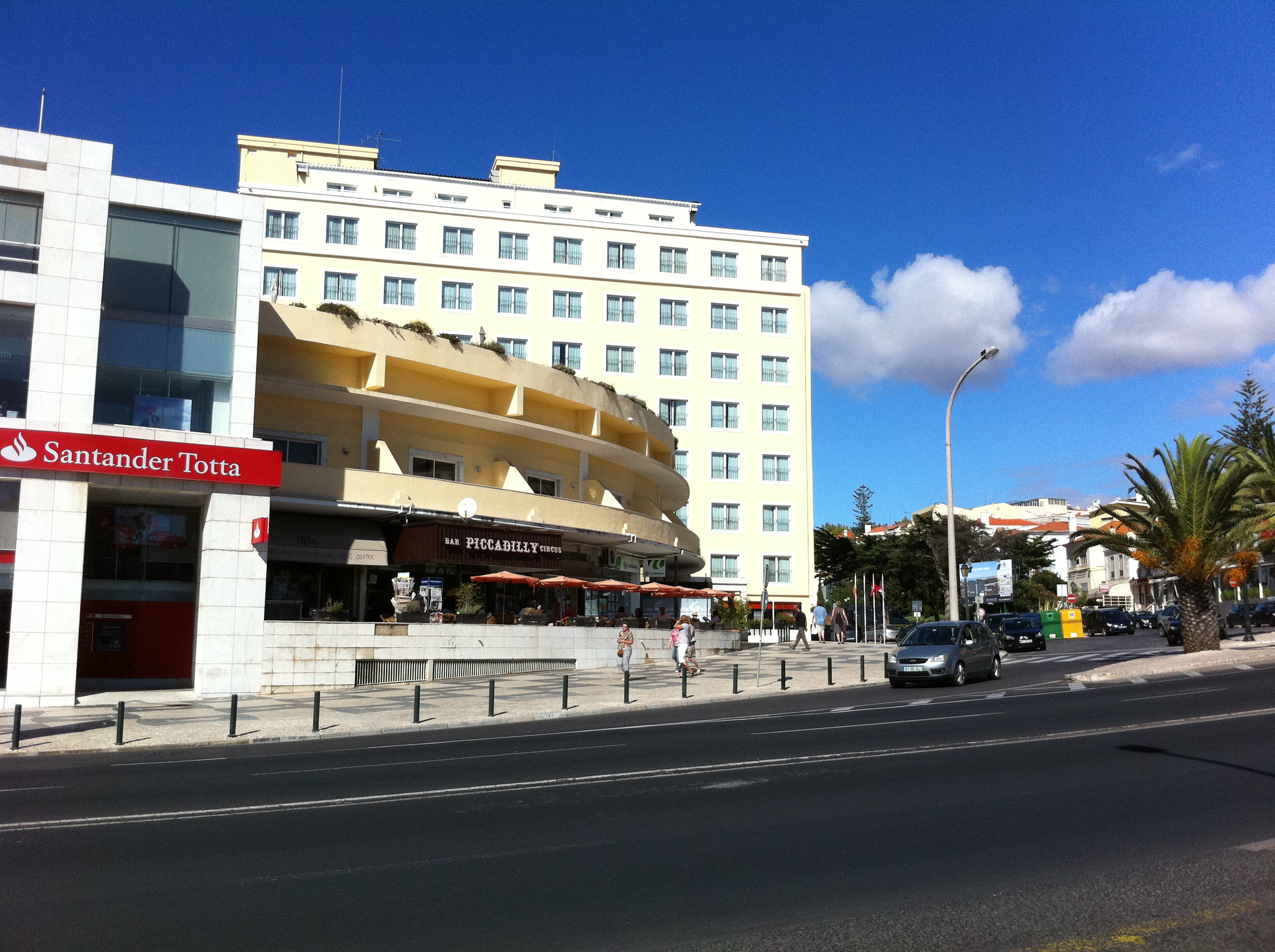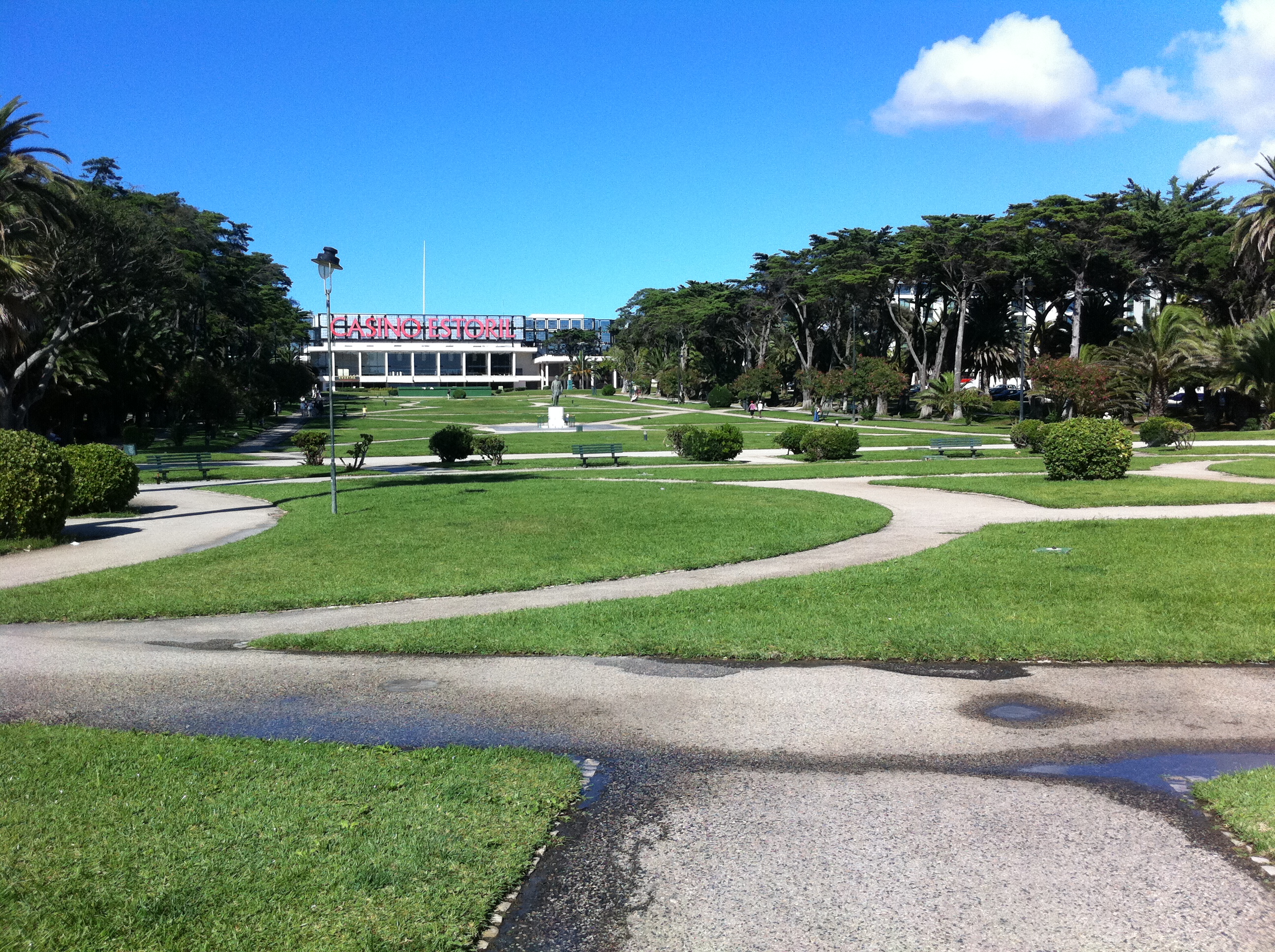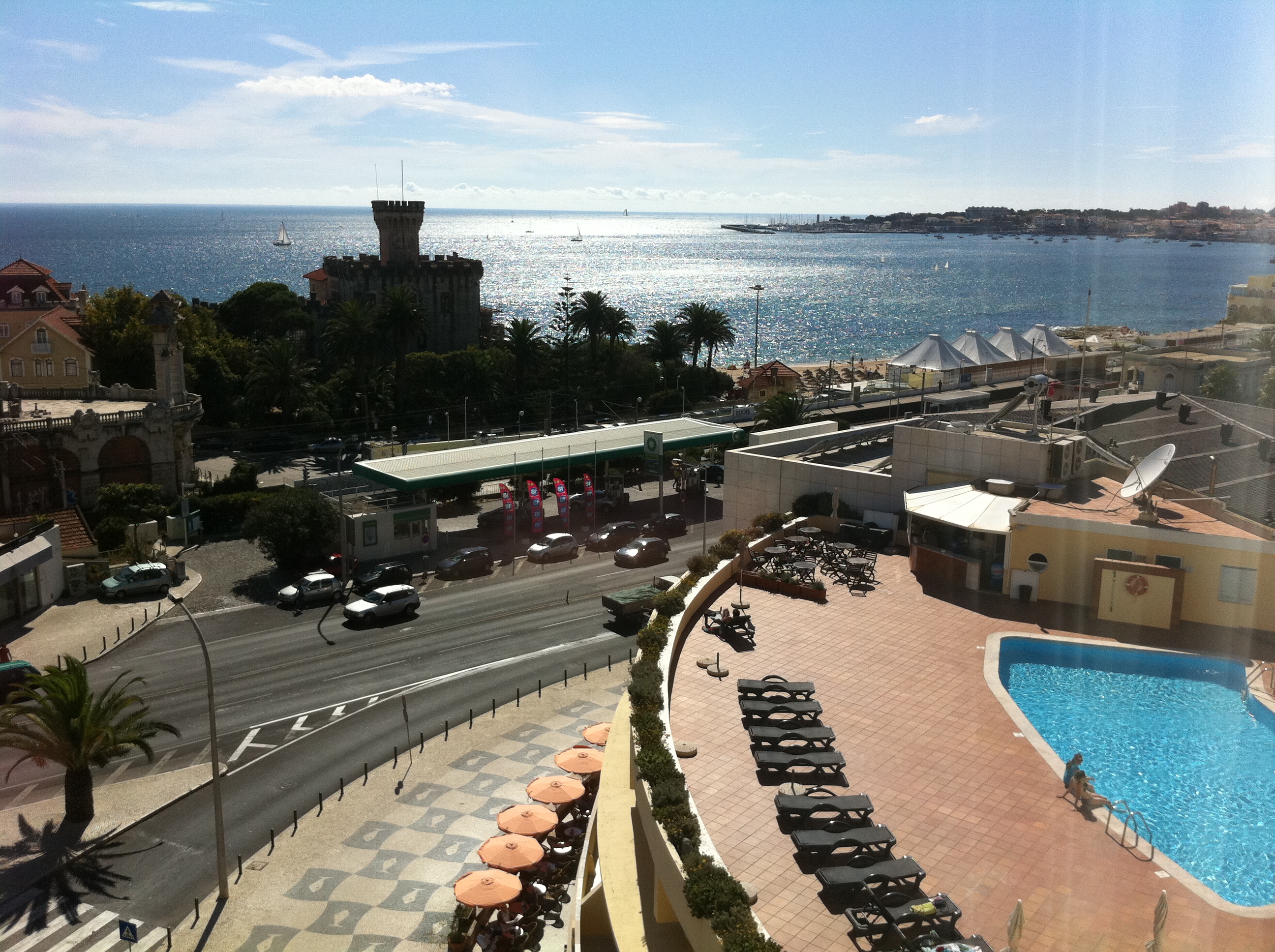 Accomodation and Social Events
Accommodation and summer school facilities will be made available at Hotel Vila Galé Estoril, (
http://www.vilagale.pt/pages/hoteis/?hotel=12
) located right along Estoril Coast, two minutes away from the sea and overlooking the charming Tamariz Beach. PhD students are asked to share double rooms with other PhD students.
Guidelines For Participants
Cost of Summer School
The cost for PhD students is Euro 570 (including accommodation - 7 nights in double rooms, meals and excursions,). JTEL has secured funding to provide funding for about 40 PhD student grants to cover summer school accommodation, catering, and events. Please indicate if you are applying for a scholarship in your application.
Organising Committee
Programme Chairs:
Milos Kravcik
Martin Wolpers
Jocelyn Wishart
Igor Mayer
Lecture Chairs:
Nikos Manouselis
Marie Joubert
Local Organisation Chair:
Ana Torres
Student Organisation Chairs:
Ana Loureiro
Antigoni Parmaxi
Nikos Palavitsinis
Activity Chairs:
Maren Sheffel
Muesser Cemal Nat
PhD Advisory Chair:
Ralf Klamma
Publicity Chairs:
Marcela Morales
Ana Loureiro
Journal Chairs:
Wolfgang Reinhart
Ambjorn Naeve
Admissions Chairs:
Tomaz Klobucar
Katherine Maillet
Finance Chair:
Fridolin Wild
Website:
Anna Hannemann
Steering Committee:
Katherine Maillet
Ralf Klamma
Tomaz Klobucar
Denis Gillet
Programme Committee:
Mohamed-Amine Chatti, Informatik 9 (eLearning) - RWTH Aachen University
Paul De Bra, TU/e
Micheal Derntl, RWTH Aachen University
Erik Duval, Katholieke Universiteit Leuven
Hannes Ebner, Royal Institute of Technology (KTH)
Sandy Elhelou, Ecole Polytechnique Fédérale de Lausanne
Denis Gillet, Ecole Polytechnique Fédérale de Lausanne
Neuza-Sofia Guerreiro-Pedro, Universidade de Lisboa
Marie Joubert, University of Bristol
Barbara Kieslinger, Centre for Social Innovation
Ralf Klamma, RWTH Aachen University
Joris Klerkx, Katholieke Universiteit Leuven
Tomaz Klobucar, Jozef Stefan Institute
Milos Kravcik, RWTH Aachen University
Barbara Kump, Knowledge Management Institute, TU Graz
Gavrilut Laura, AgroKnow
Tobias Ley, Tallinn University
Ana Loureiro, Polytechnic Institute of Santarém
Katherine Maillet, Institut Mines-Telecom, Telecom Ecole de Management
Nikos Manouselis, Greek Research & Technology Network
Marcela Morales, Institut Mines-Telecom, Telecom Ecole de Management
Jad Najjar, Eummena & AL-Quds
Nikos Palavitsinis, Greek Research & Technology Network
Antigoni Parmaxi, Cyprus University of Technology
Matti Pauna, University of Helsinki
Maria Perifanou, University of Athens
Zinayida Petrushyna, RWTH Aachen University
Traian Rebedea, "Politehnica" University of Bucharest
Joze Rugelj, University of Ljubljana
Andreas Schmidt, Karlsruhe University of Applied Sciences
Birgit Schmitz, Open University of the Netherlands
Martin Sillaots, Tallinn University Centre for Educational Technology
Marcus Specht, Open University of the Netherlands
Stefaan Ternier, Open University of the Netherlands
Ana Torres, Polytechnic Institute of Santarém
Riina Vuorikari, Open University of the Netherlands
Fridolin Wild, The Open University
Martin Wolpers, Fraunhofer Institute of Applied Information Technology

Call for Lectures and Workshops
If you would like to offer a lecture or workshop at the summer school we invite you to submit a short abstract (max 250 words) describing your contribution, which should demonstrate how your presentation will benefit the PhD candidates attending the summer school (mainly early to mid-stage). We encourage interactive sessions rather than lecture-style presentations, and your abstract could include details about how you plan to engage the PhD candidates. Lectures are usually no longer than 45 minutes and workshops are usually 90 minutes. Some workshops run 2 x 90 minutes. Lectures should provide students with insight into the state-of-the-art in one aspect of TEL or methodologies for conducting research in TEL. Workshops should provide hands-on opportunities to work with new technologies or develop research techniques.
Please submit your proposal to Easy Chair:
JTEL2012 EasyChair
. Be sure to tick the correct box: lecture or workshop proposal.
PhD students applying to participate in the summer school are also invited to propose workshops.
If your preliminary proposal is selected, you will be requested to provide a full proposal on EasyChair (i.e. an extended abstract and a detailed planning of activities with the PhD candidates). Please note that speakers and workshop organizers are expected to cover the costs of their trip and accommodation (typically through the TEL projects they are belonging to).
This year, as scientific output of the summer school, we will publish the collection of the extended abstracts for presentations and workshops. We will provide further guidance concerning these extended abstracts but the idea is that they should emphasise the current challenges you are tackling and how they relate to the state-of-the-art in your area.